Stickstow and go!
Compact Storage Solutions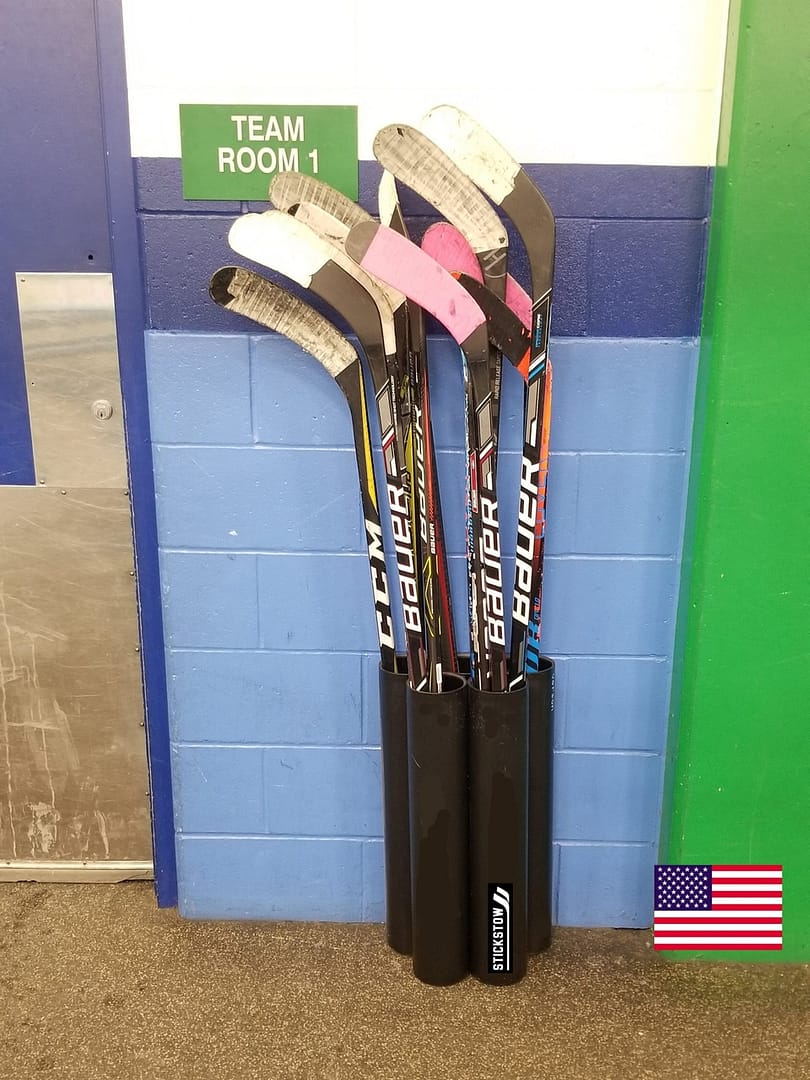 A place for everything, everything in its place!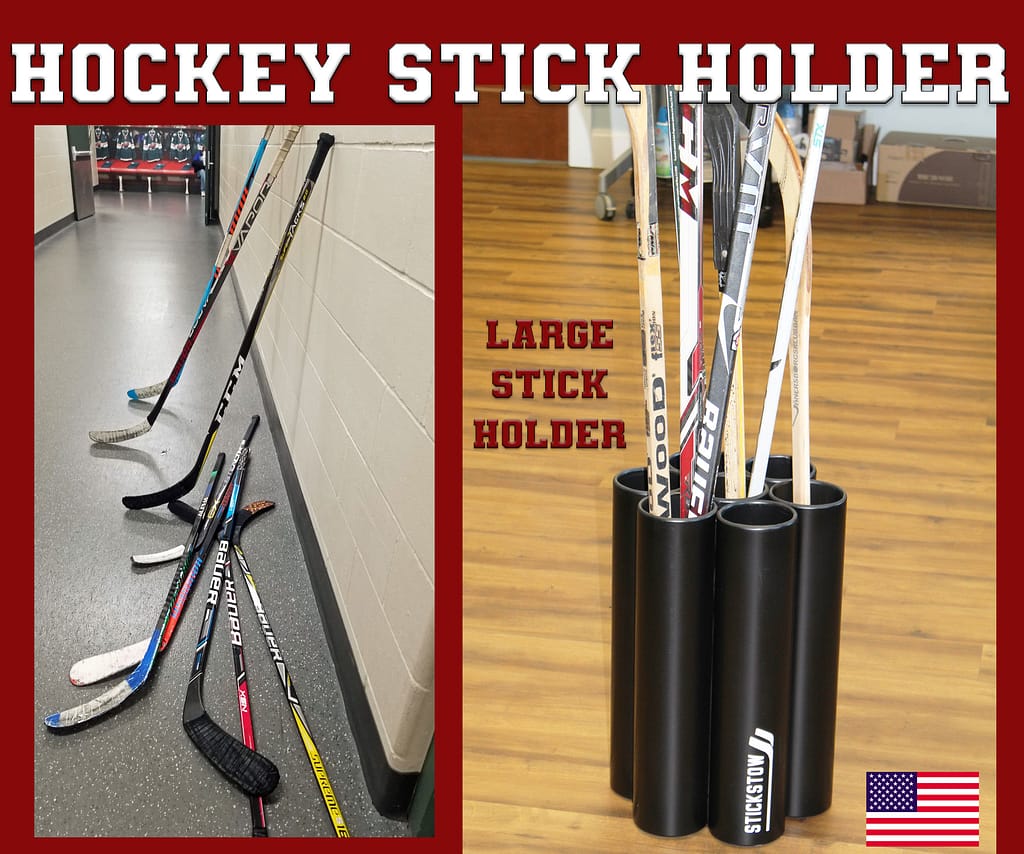 Small medium and large designs.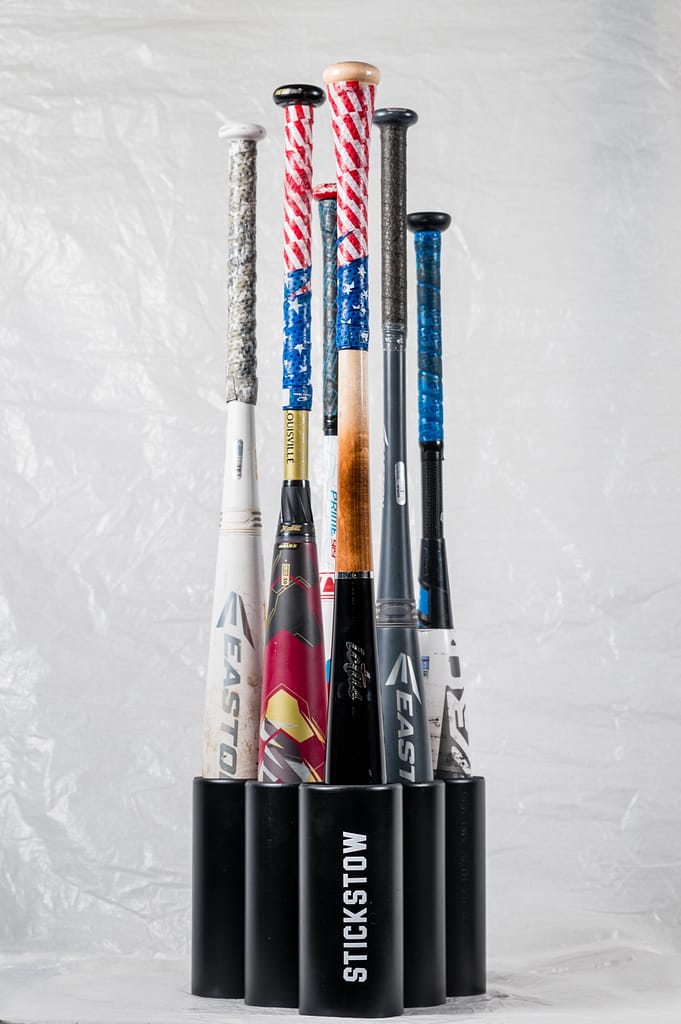 Hockey, Baseball, and rakes oh my…
Stickstow is your solution for maximizing storage space in an organized, efficient, and innovative way. With a focus on creating versatile and user-friendly storage solutions, Stickstow offers a wide range of products that cater to various storage needs in homes, garages, sports facilities, and beyond.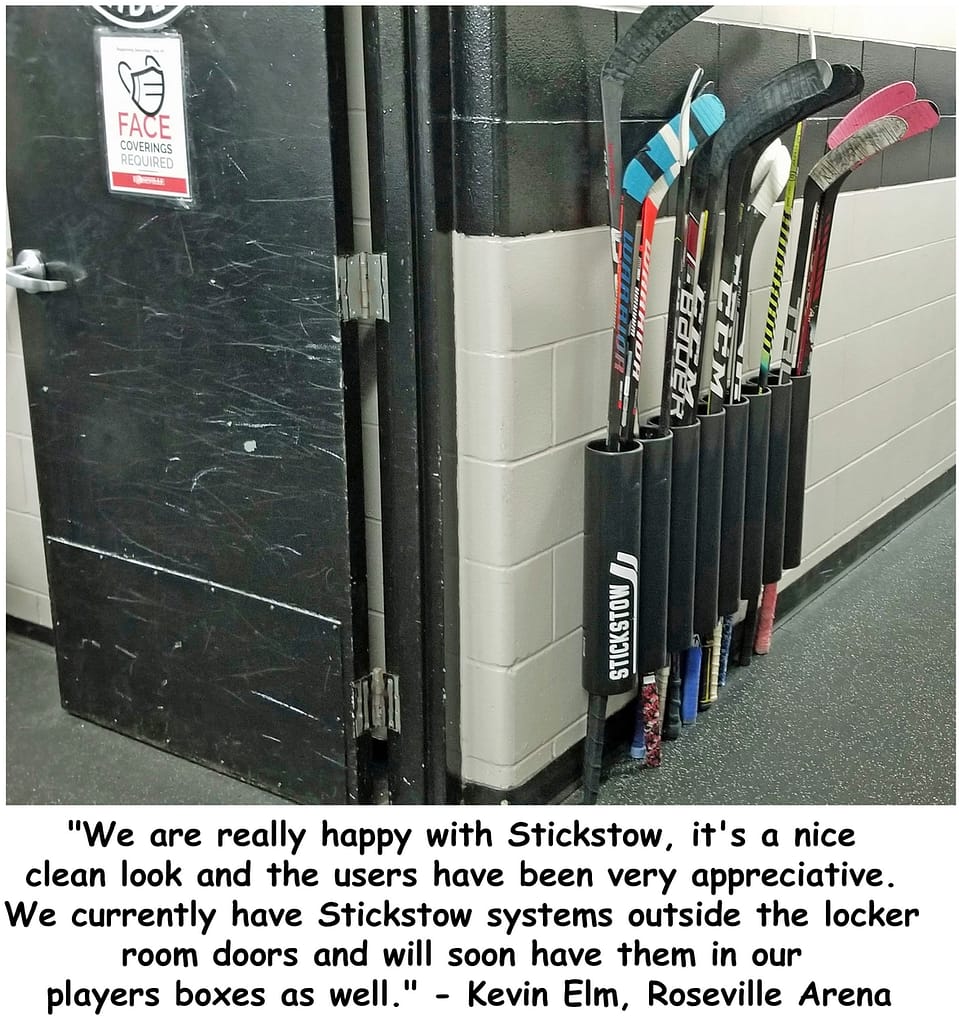 Locker Room Tough
After years of dedicated service, Stickstow is prominent in and around locker rooms. Secure your locker rooms today.
Space saver in the Garage Sports Court and beyond
Stickstow's solutions effectively optimize space in your garage, sports court, closet, and beyond. Get this free-standing organizer today!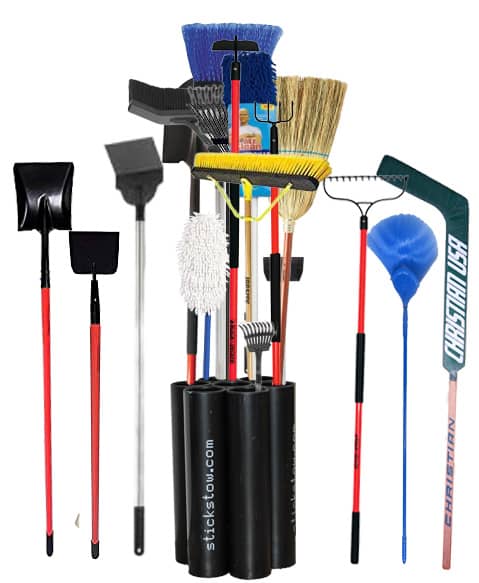 "Baseball fields nationwide trust Stickstow for reliable bat storage solutions." Batter up!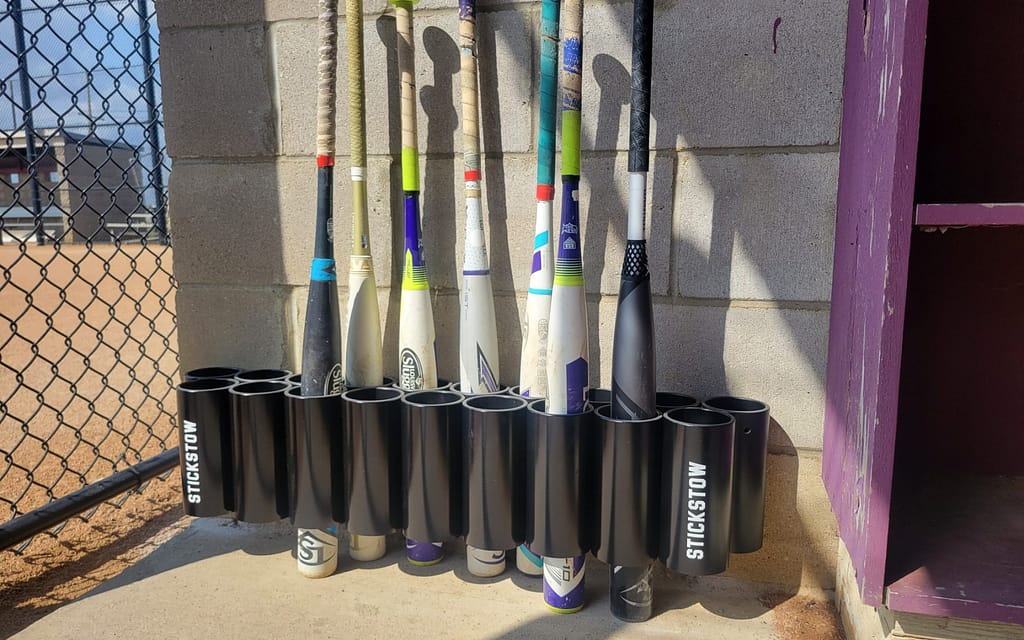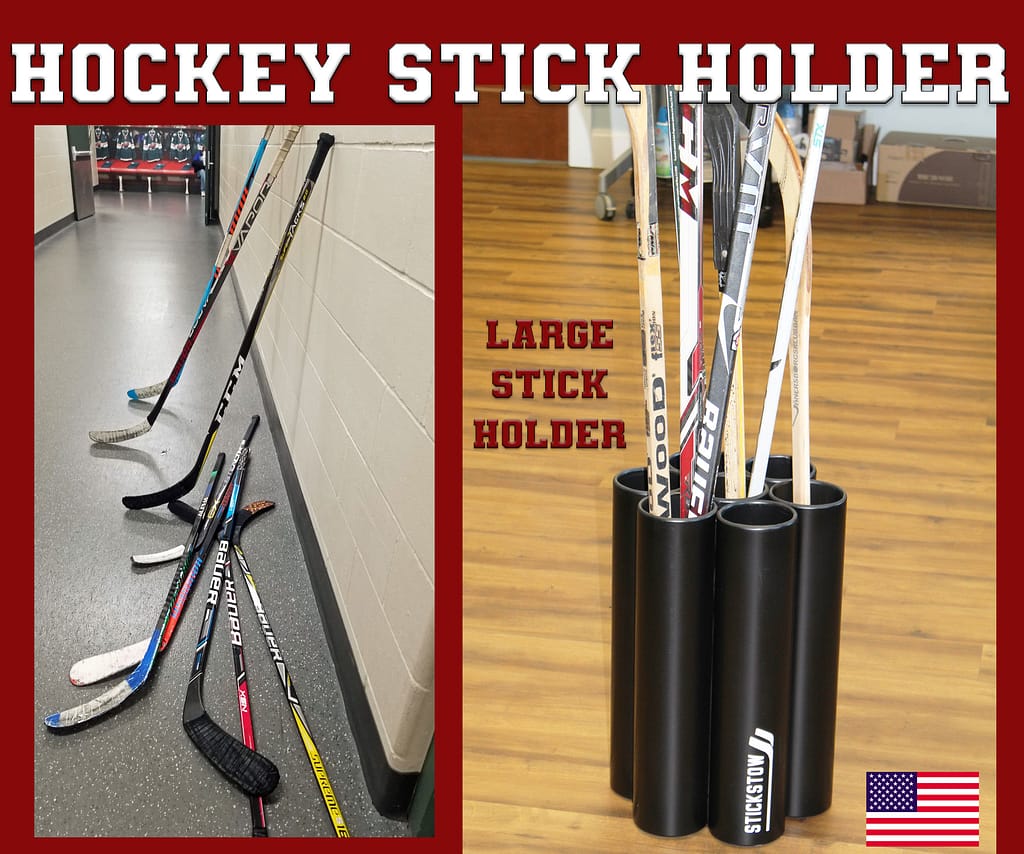 Free standing
Stickstow's free-standing units can be placed where they're needed most, providing flexibility and convenience.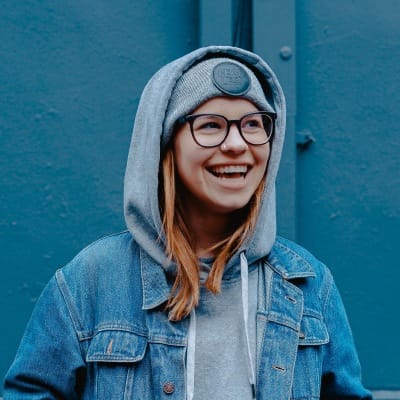 "Thanks for making this. We love it. Sticks everywhere in our house. Now they are put away. At least they have a place."
JANET MORRIS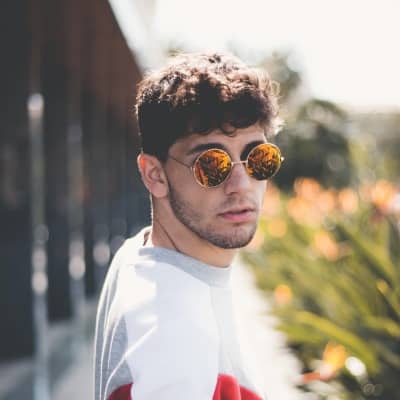 "We love it. In our locker room. I will update the rating in time."
WILLIE BROWN
"I bought this as a gift and he loves it! It stands up on it's own and holds so many sticks!"
SEAN FISHER
Let's work together.
Call 651 998 9397